Rachel & Joel | Wedding | Alden Castle | Boston, MA Wedding Photographer
Fun fact: Today's wedding on the blog was my very first Boston wedding! Can you believe it?! I've been photographing weddings for almost 8 years now and this was my very first! I've photographed weddings all over New England: Massachusetts, Rhode Island, Connecticut, Vermont, New York, Maine, New Hampshire and I've even traveled to Maryland and Florida! For some reason, Boston eluded me. Not anymore! I have a few Boston weddings this, but I'm glad this was my first.
I started off with Rachel at her hotel, Boston Park Plaza Hotel for some getting ready photos. From there, we headed to the Arnold Arboretum for their first look and formal photos. Rachel and Joel's ceremony took place at Basilica and Shrine of Our Lady of Perpetual Help. And seriously, it was an incredibly gorgeous church!! I walked in and it took my breath away. If you haven't seen this church, wait until you see the photos.
Their ceremony was at Alden Castle. It totally reminded me of Hogwarts, and I did geek a little (inside, of course). It was so beautiful! Rachel and Joel's first dance was a tango they rehearsed! It was pretty awesome to witness.
Here are all of my favorites from their wedding day! I hope you enioy!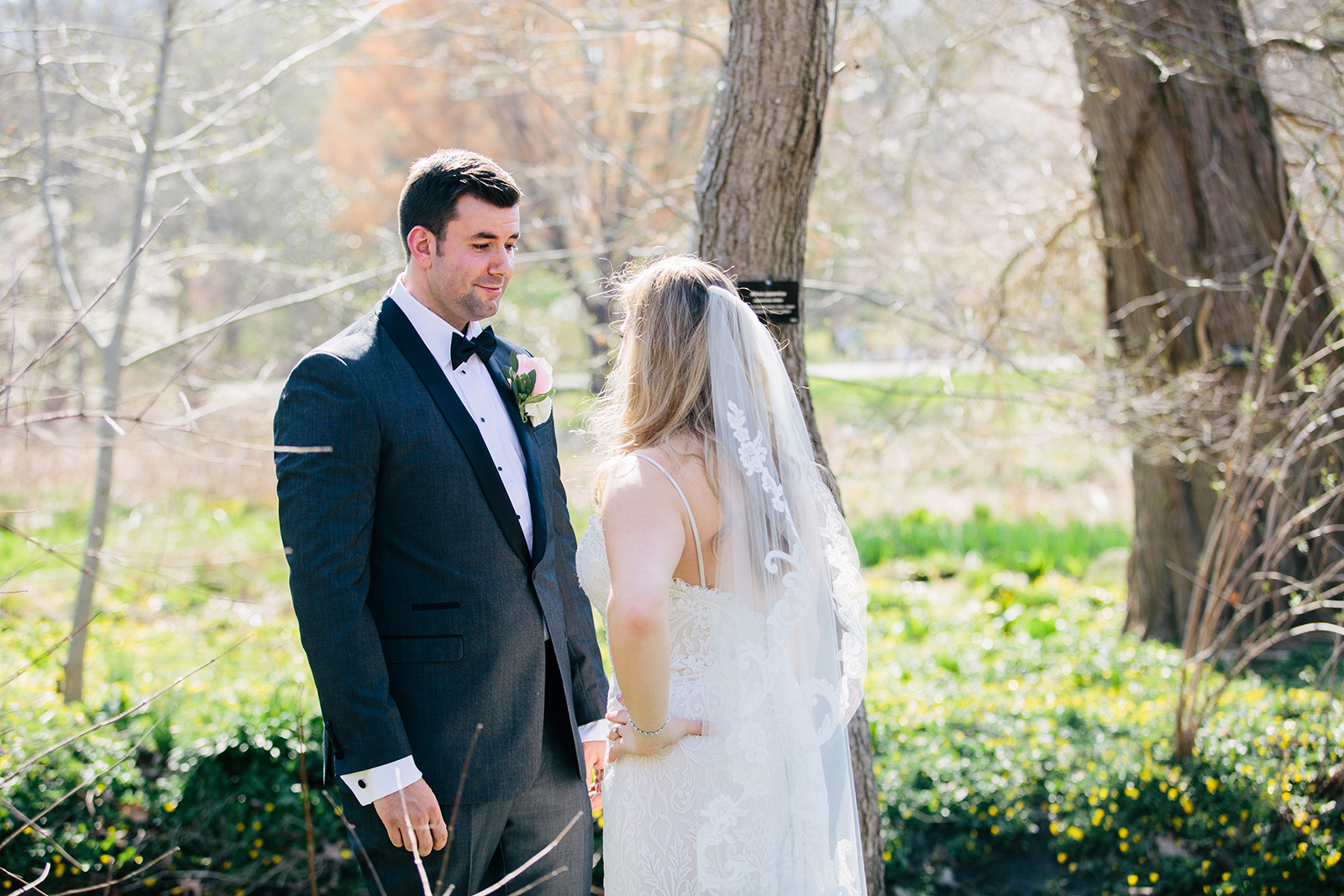 Wedding
Mallory Ruggiero
Alden Castle
boston arboretum, boston wedding photographer, boston wedding, alden castle, alden castle wedding, Basilica and Shrine of Our Lady of Perpetual Help, arnold arboretum, boston wedding photography, photography by mallory, wedding photography, wedding photographer
Comment